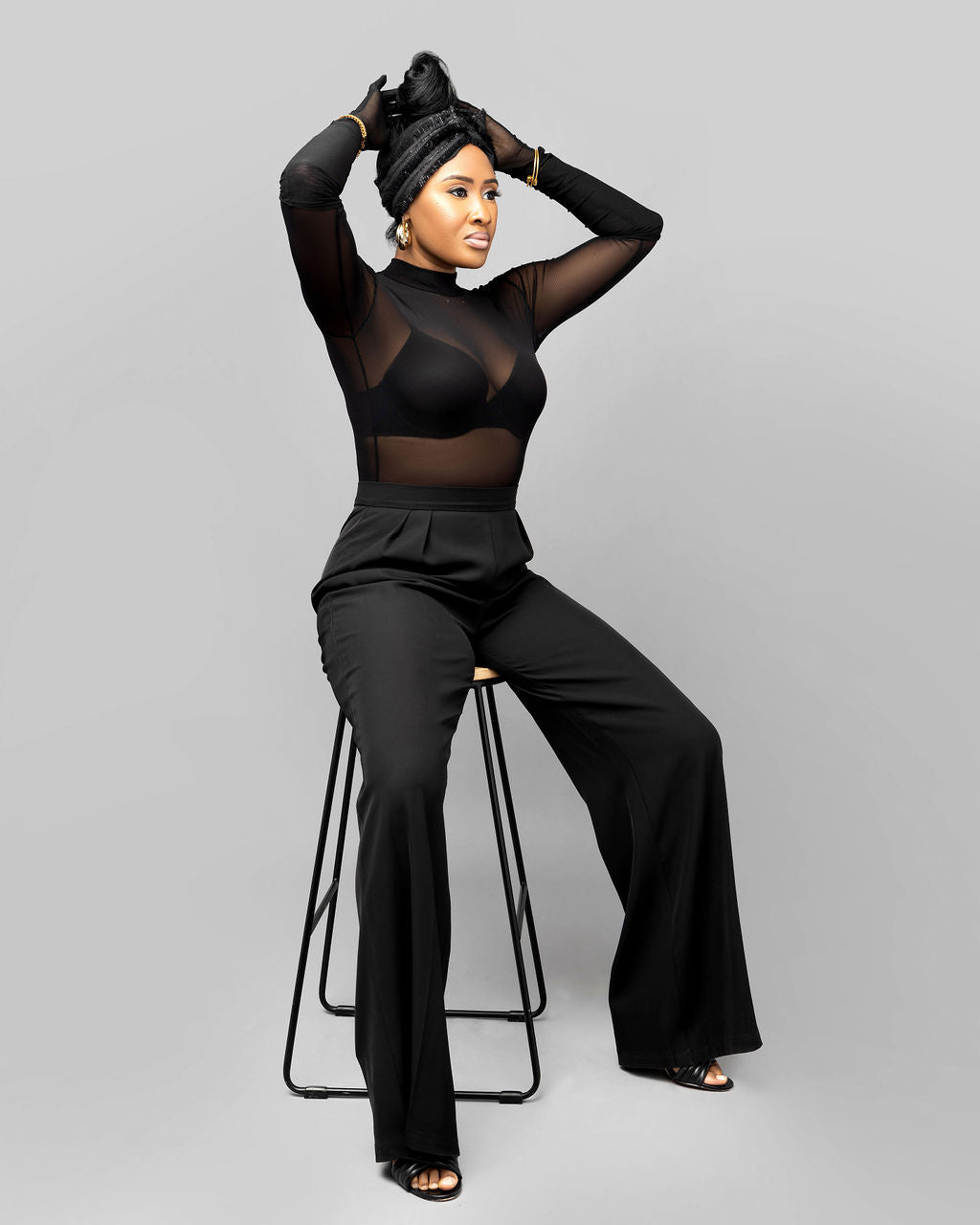 ABOUT ASHLEY


Ashley R. Ryles is the designer and Creative Director of the modern day classic accessory /womenswear brand ARRYLES. Known as the individual within her social circle to be well dressed for any occasion. When entering a room her presence and sense of style grasp the attention of her peers.
Ashley is a shy yet approachable, vision driven businesswoman who is also a daughter, sister, wife and friend to an unparalleled support system. Ashley has lived in many cities within the United States, yet after moving to New York City in 2008, she embarked on her dream of becoming a designer.
THE BRAND

ARRYLES is a contemporary label, founded in 2013 under the creative direction of Ashley R. Ryles. Taking the life long dream of becoming an American designer, started by introducing her own design esthetic for the classic pencil skirt. "Made in the USA" ARRYLES has humbly taken on the opportunity to work with some of the best pattern makers, graders and seamstresses in the New York City Garment district.
ARRYLES is known for creating clothing that embodies the modern day woman who is not afraid of color and appreciates life and the freedom of expression. Craftsmanship, clean lines and femininity are unanimous for characterizing ARRYLES unique and refined DNA.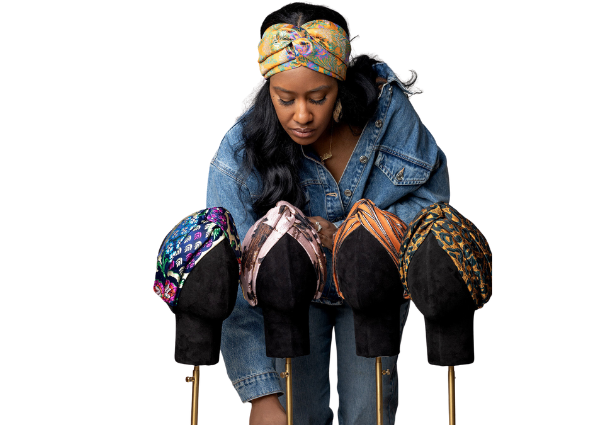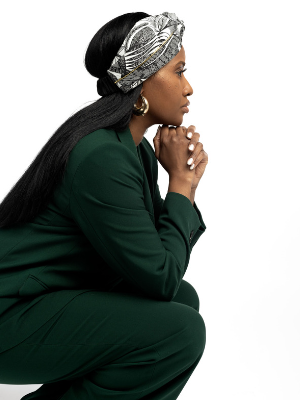 ARRYLES is known for simplified luxury that adapts seamlessly with travel as well as transforming from day to night. Relatable to a lifestyle of a woman who's on the go but never sacrifices style. In 2018 Arryles debuted the Halo Collection.
The Halo Collection is a handmade and uniquly sourced turban headband, highlighting the mix of patterns and texture. The must have season transitional accessory.